It's Time to Unify — Commerce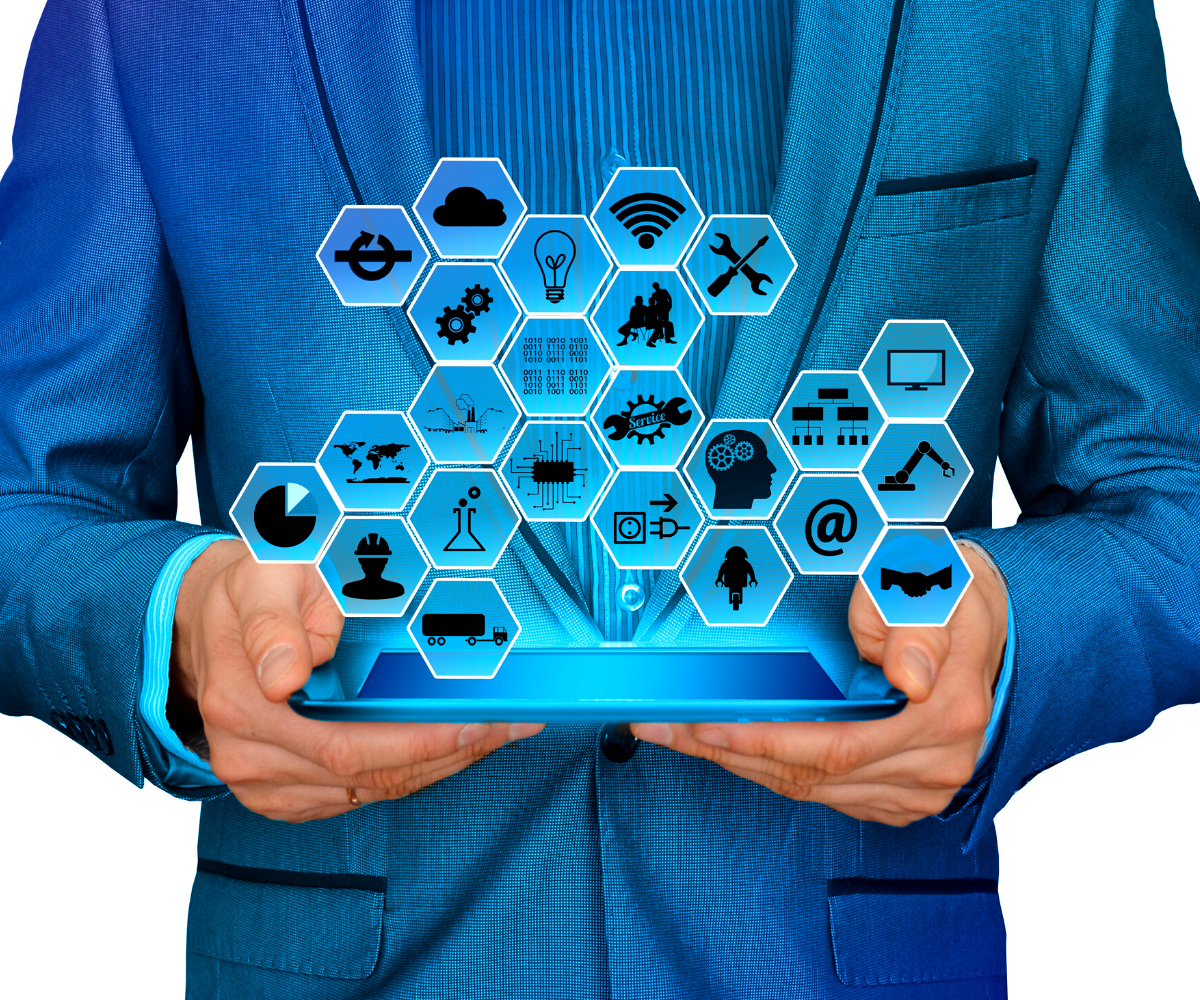 Unified commerce is so hot right now. Remember when omnichannel was the latest buzzword in the retail sector? Well, unified commerce is the new kid on the block and it's estimated that around 
81% of retailers will use unified commerce
platforms by 2020. 
Retail TouchPoints
pointed out that
"Boston Retail Partners (BRP) identifies cloud-based unified commerce — the use of a single platform to support commerce for stores, mobile and the web — as the linchpin to competing in a fast-changing, omnichannel environment." 
In other words, retailers want one platform to manage all customer communications, creating a consistent customer experience across channels and devices. They want to "unify" the shopping experience. (See what we did there? 😏) It's all about convenience and consistency: optimizing customer engagement
across devices and channels
,
shipping from the most effective locations
, leveraging
third-party fulfillment
options,
personalization
and
seamless returns
are all a part of a great brand experience. It all makes sense. Unfortunately, although many retailers have optimized their channels for consistent customer experiences, they've largely forgotten the one channel every online shopper encounters: the package. enVista, experts in
unifying commerce
, recently
noted
"Opportunities to personalize aren't limited to in store and online, the fulfillment center also holds opportunity to deliver seamless customer experiences."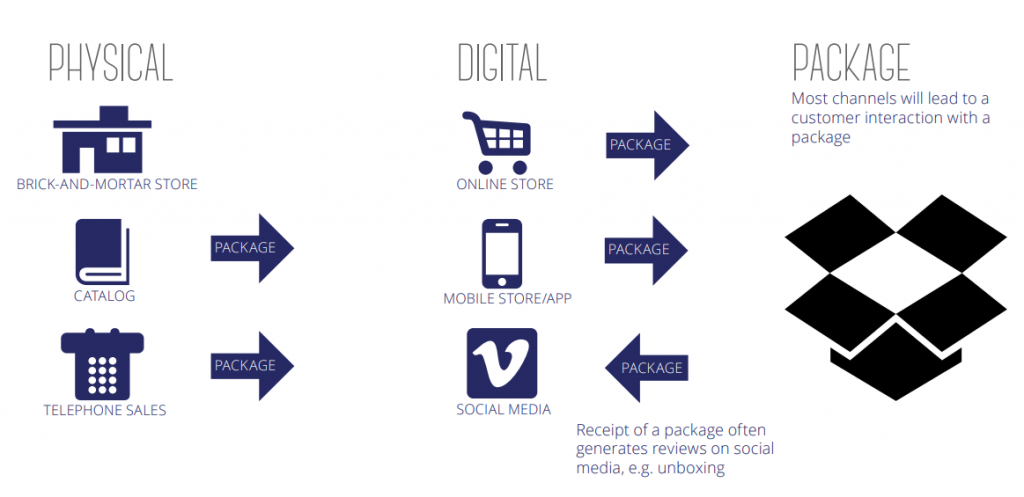 Indeed, throughout the lifecycle of the order, retailers actively reinforce their brand while including cross-sell and upsell offers, except at the time of product delivery. The happiest time for a customer is when they receive what they have ordered, but are retailers taking full advantage of this moment? The package is a physical channel that, if optimized, can drive traffic to brick-and-mortar stores, online stores, social media and other channels. With this in mind, how do most retailers ship today? Usually, companies use a plastic pouch with a packing list that's manually folded and inserted into the pouch, with a separate label generated off of a thermal printer. Sometimes, a retailer will skip the plastic pouch and just throw the packing list into the package. The traditional brown box with a plastic pouch or an integrated packing list fails to capture a customer's attention or point them to additional channels for more shopping and buying. Nothing about these approaches sells more or enhances the customer experience.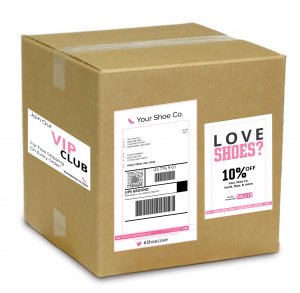 Increased on-the-box personalization enhances the look of the brand and makes shoppers more likely to share their experiences about a product purchase. Likewise, on-the-box offers and promotions drive customers back to your websites for more shopping. How do retailers engage customers with personalized, branded packages?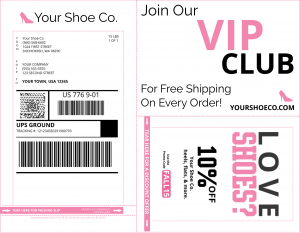 With
DuplexPackSlip® transactional laser forms
, every package that ships is an opportunity to generate new sales while reinforcing a retailer's brands and messaging. These unique multi-use laser forms allow retailers to include relevant offers and promotions right on the box. Special offers, targeted cross-sells, upsells, gift cards, loyalty rewards or web promotions can be incorporated on every package. Include an integrated, pre-paid return label in the box and relevant promotional offers on the box.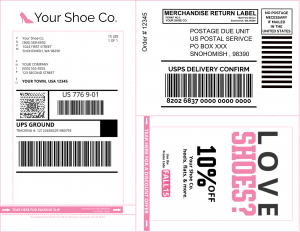 Unified commerce is more than a trendy buzzword or retail jargon. It's the future of retail, and to fully embrace it, retailers should embrace the future of shipping: DuplexPackSlip.