Form Design with eFORMz Just Got Easier
eFORMz is a powerful forms and generation solution for formatting, personalizing and delivering application output, and it just got easier to take standard print output from your software application and use eFORMz to transform it into attractive, functional forms and labels. eFORMz now has a Form Layout feature, which according to the MiniWiki, adds "custom layout lines in the eFORMz Composer." This makes it easier to quickly create highly specialized forms and labels.
For example, let's say you wanted to create a DuplexPackSlip® laser label (and why wouldn't you? 😉) Load the customized "A5 DPS" format and voila – the eFORMz Composer generates a guide for you to follow.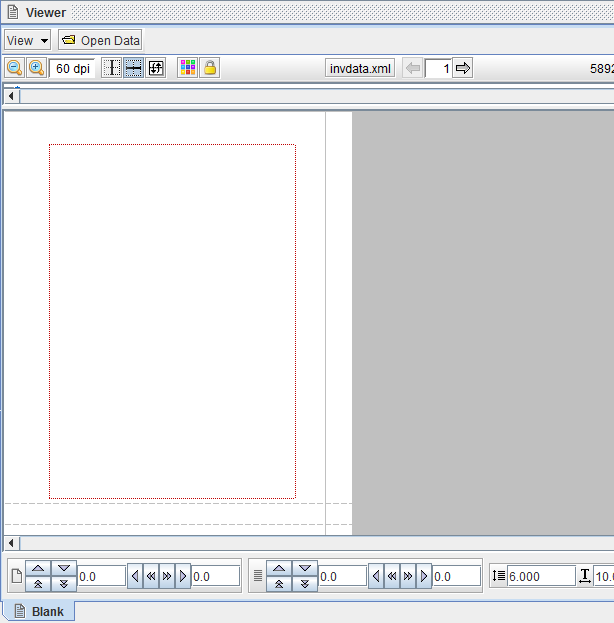 Bottom Line
Use the Form Layout feature in eFORMz to quickly create highly customized forms and labels.
For more information on eFORMz, including downloading a free evaluation, contact Minisoft today.