Editing Custom Field from NetSuite Sales Order Line
You can edit or delete custom fields you have added to NetSuite. In this example, we will delete the Sample Checkbox field we added in the "Adding Custom Field to NetSuite Sales Order Line" page.
1. Log in to your NetSuite account.
2. Navigate the following menu command: Customization > List, Records, & Fields >Transaction Column Fields. This will show all the Transaction Column Fields that have been defined.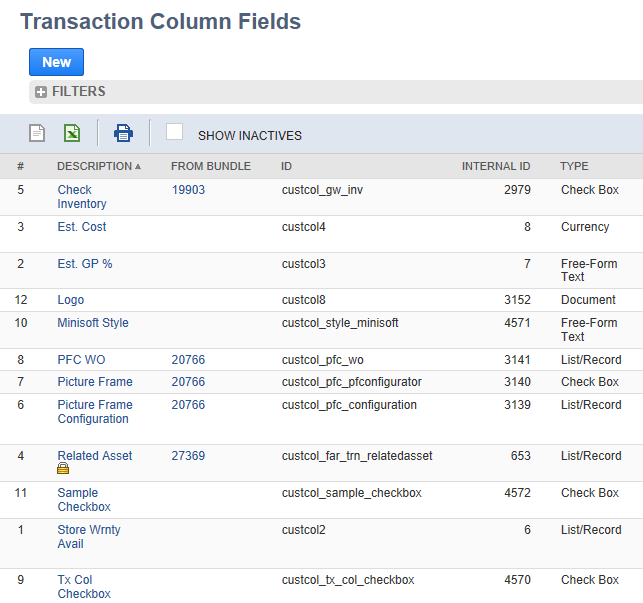 3. Click the "Sample Checkbox" hyperlink to edit this custom field.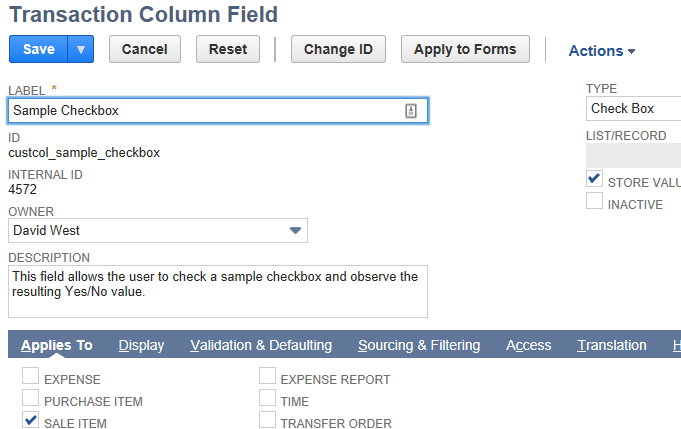 4. To delete the field, click on the "Actions" dropdown and select the "Delete" command: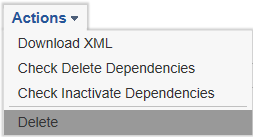 5. NetSuite asks you to confirm that you wish to delete the custom field: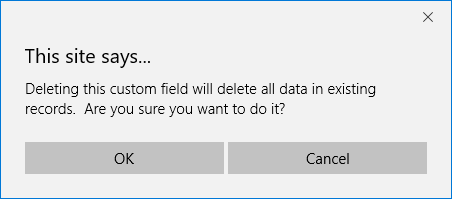 6. After confirming by clicking OK, NetSuite shows a nice green confirmation message: