EAN Codes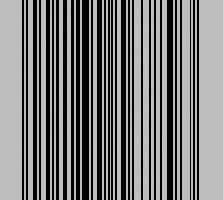 EAN 13
The EAN Code encode either 13 or 8 characters. The 13 character version is a superset of the UPC A code. The 8-character version is for printing on smaller packages.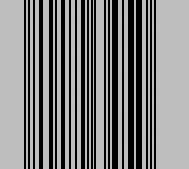 EAN 8
The EAN 8 symbol encodes two flag characters, five data characters, and a check character.
JAN Code
The JAN codes are the same as the EAN codes, with the flag characters set to "49".
Video