Ship/FX Connect Configuration: Add Printer
Recommended browsers: Google Chrome, Mozilla Firefox, Microsoft Edge
Install
Install Ship/FX Connect with the default options. Once installed, get the service running. This is done by accessing the ShipFXConnect folder in the Start Menu and selecting the "eFORMz_ShipFXConnect – Create" item.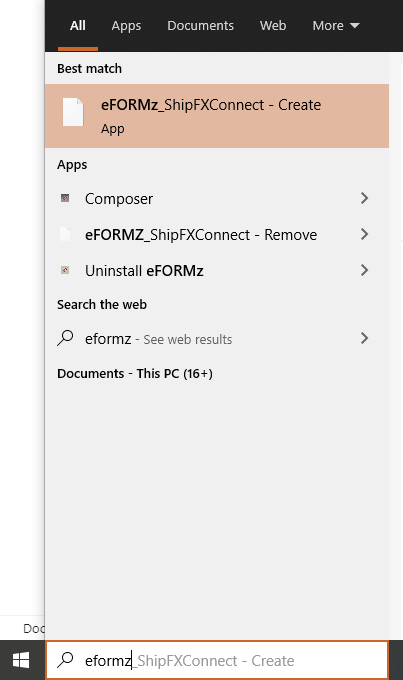 Verify that the "eFORMz_ShipFXConnect" service is now available and run the service.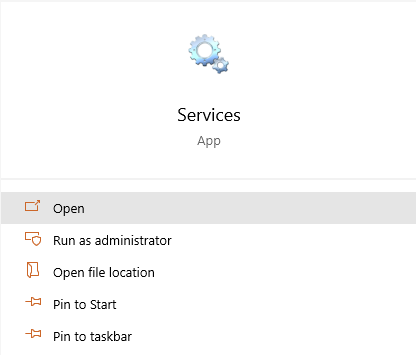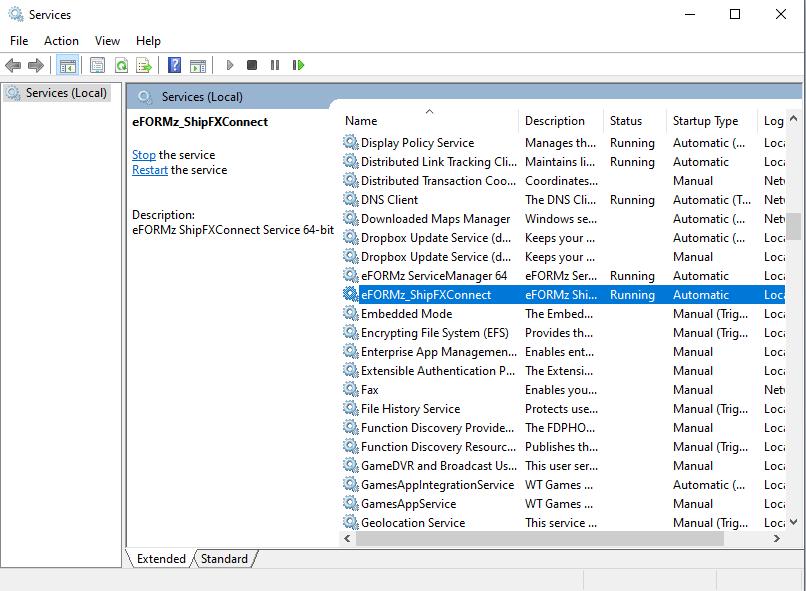 Add Printer
Access the printer configuration page at: http://localhost:8081/configure/
Click on the Connect button below to display a list of connected devices.
The connected devices will display in the "Printer" drop-down menu.
Select a printer from the drop-down menu and in the "Type" field enter the printer type (pcl or zpl). Note: the field is case-sensitive. Make sure "pcl" or "zpl" is entered.
Select Add Printer. The printer will display in the "currentprinters" field.