Archiving Files – Local File System
To archive files using a File System provider, navigate to the eDIRECT+ tab of the project window. Right-click and select Add Output > Archive.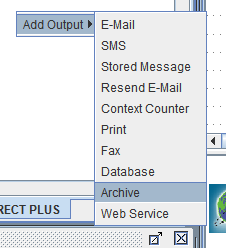 The Archive Output dialog box will display. Select an archive from the Archive drop-down menu.

Right-click the Archive and select Add Folder.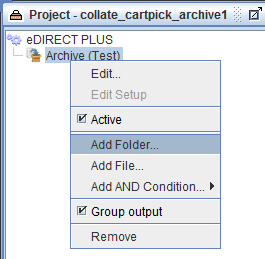 The Folder dialog box will display. In the Name field, enter a folder name.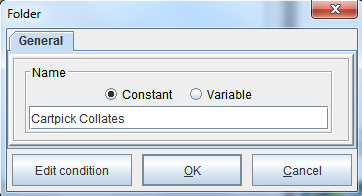 Right-click the Folder and select Add File.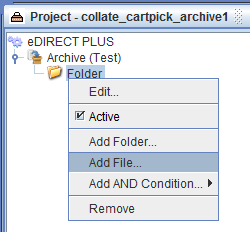 From the Format drop-down menu, select a format option.

Switch to the File tab. Make any necessary adjustments.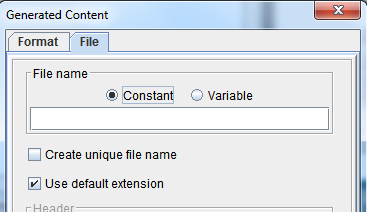 From there, right-click the Content and select Add Form(s).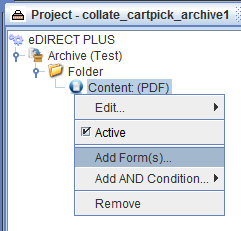 Select the form.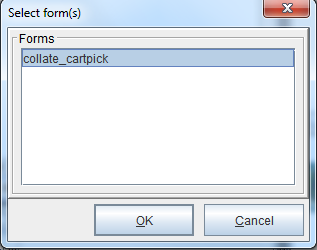 The finished configuration should look like the following: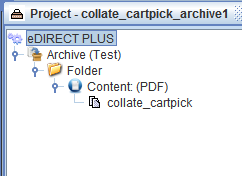 To test the configuration, select Run > Process w/eDIRECT PLUS. Check the Base directory created during the configuration of the File System provider to verify that it's working. The Base directory is likely the same folder that contains the project where the eDIRECT+ process has been set up. For this example, it will be C:\Minisoft\eFORMz_6\Projects\Archives. In addition, the above eDIRECT+ process will archive PDFs in an Archives\Cartpick Collates folder. The finished process is shown below: