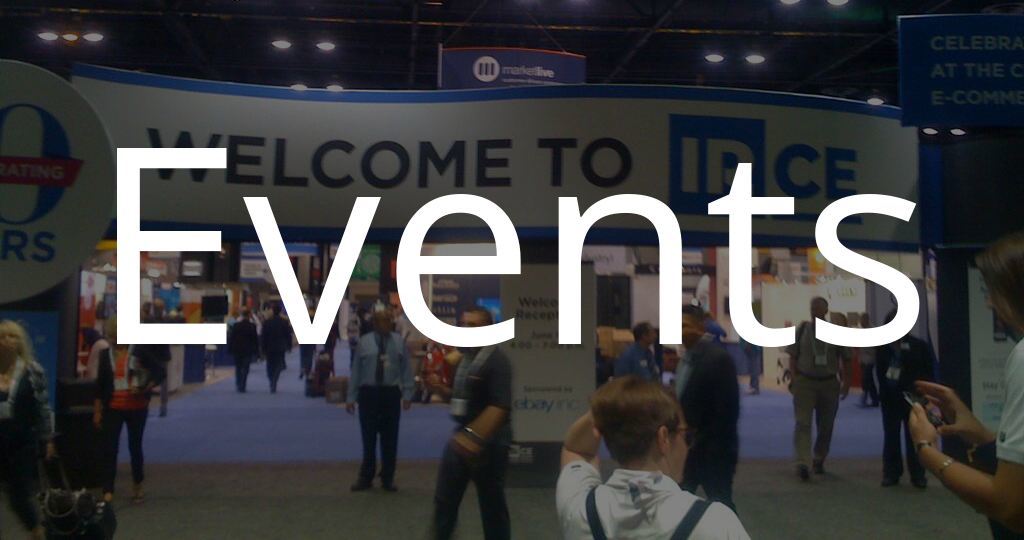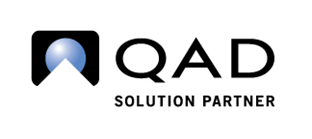 QAD EMEA Customer Conference
October 12, 2017
The Jaguar Visitor Centre
Castle Bromwich, Birmingham, UK
Event Page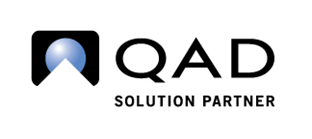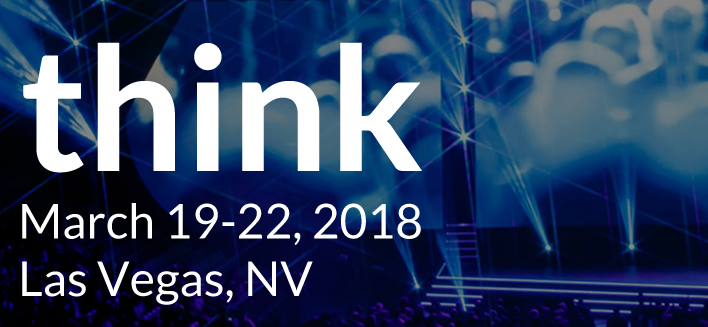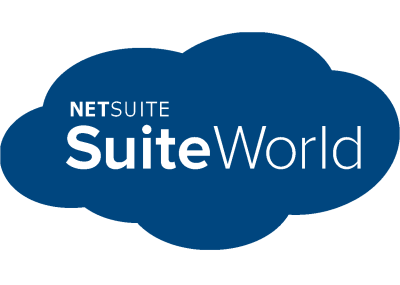 Who Are We?
Headquartered in Snohomish, Washington, Minisoft is a worldwide leader in developing and delivering forms and label generation, transactional email and CRM solutions. Minisoft also produces connectivity and middleware tools for legacy business systems such as IBM iSeries and Hewlett Packard. Since 1983, Minisoft has prided itself on providing innovative software technology. Driven by the experiences and feedback of our customers, Minisoft continues to affirm its mission of delivering superior software solutions.